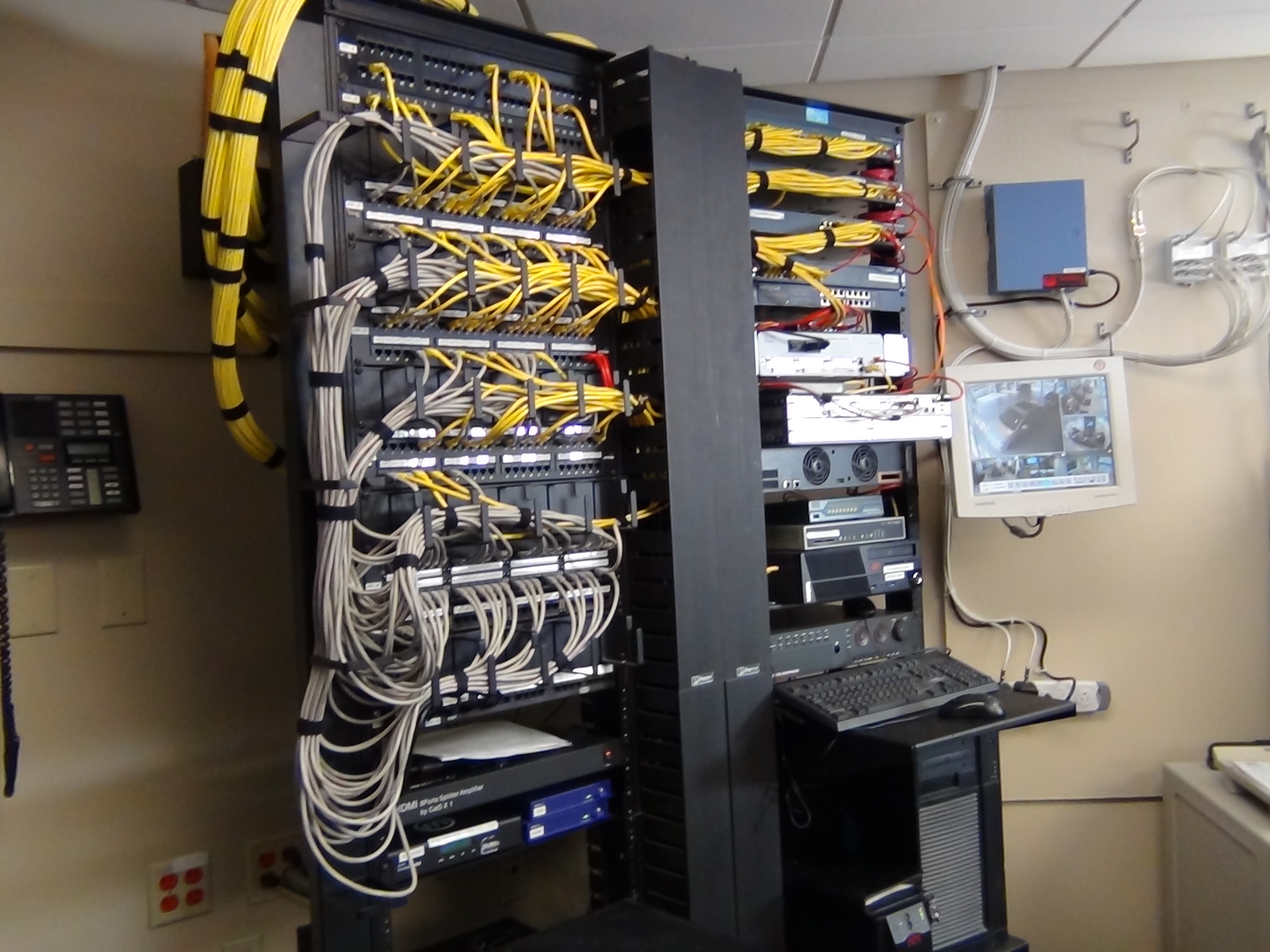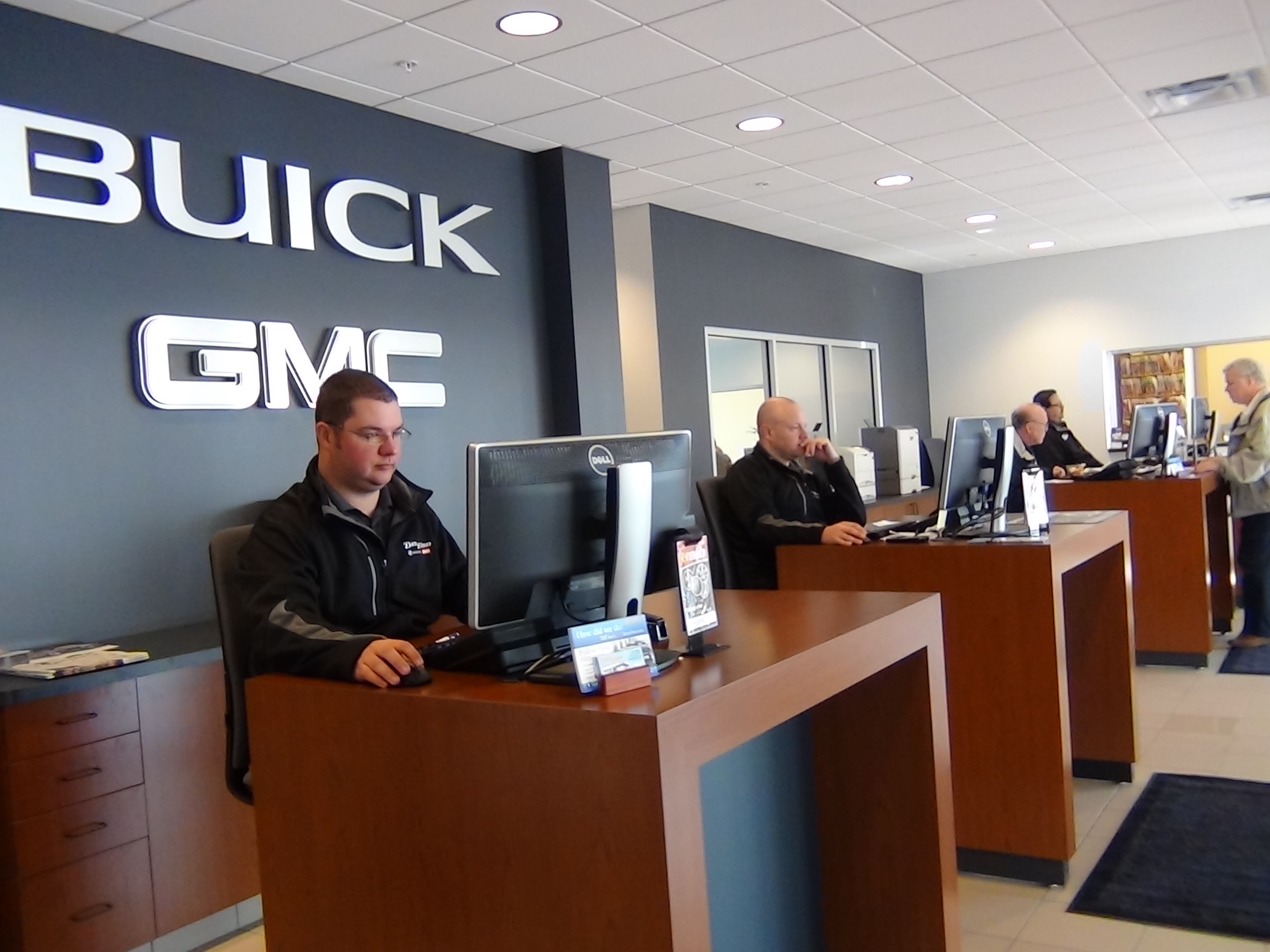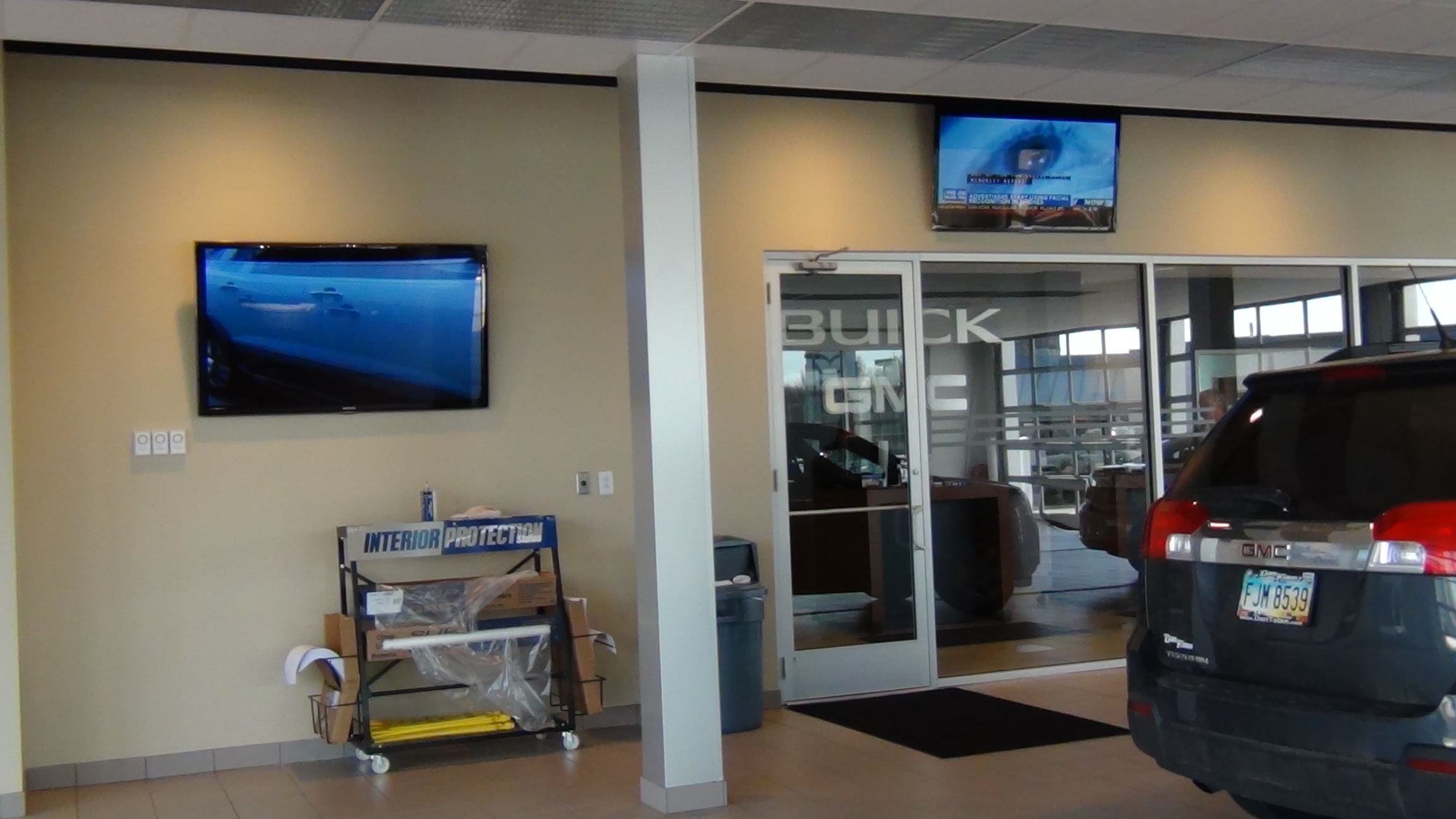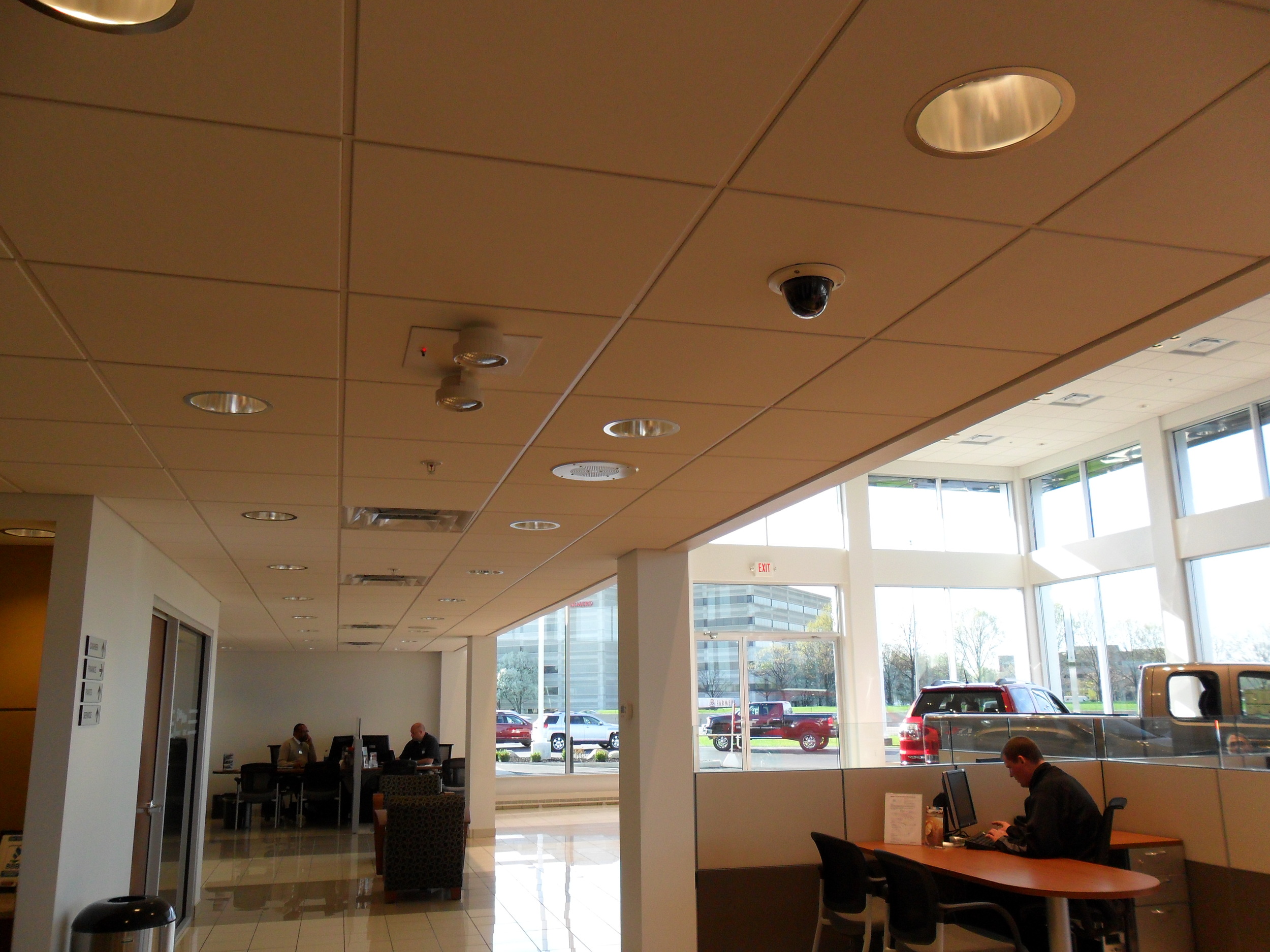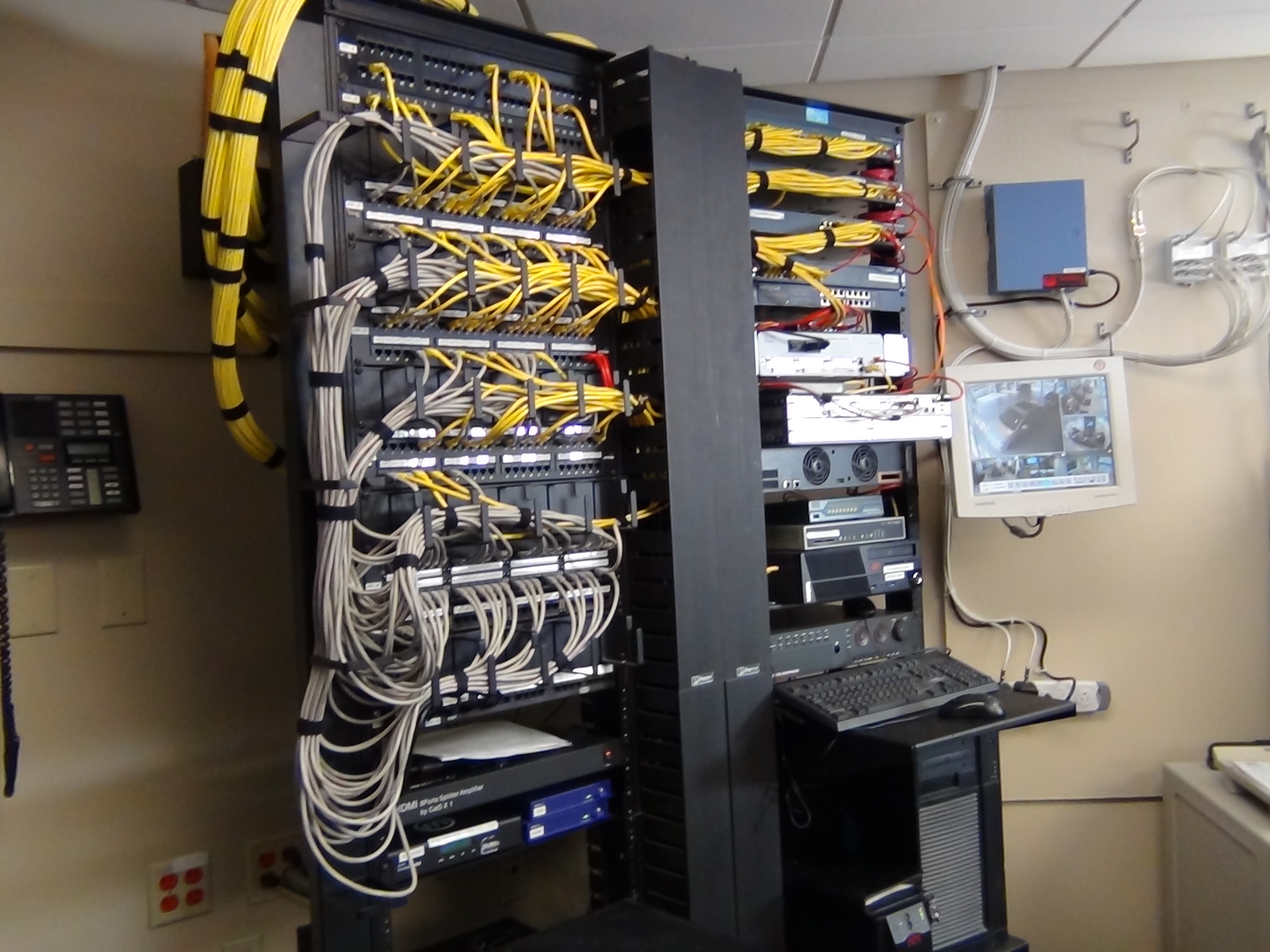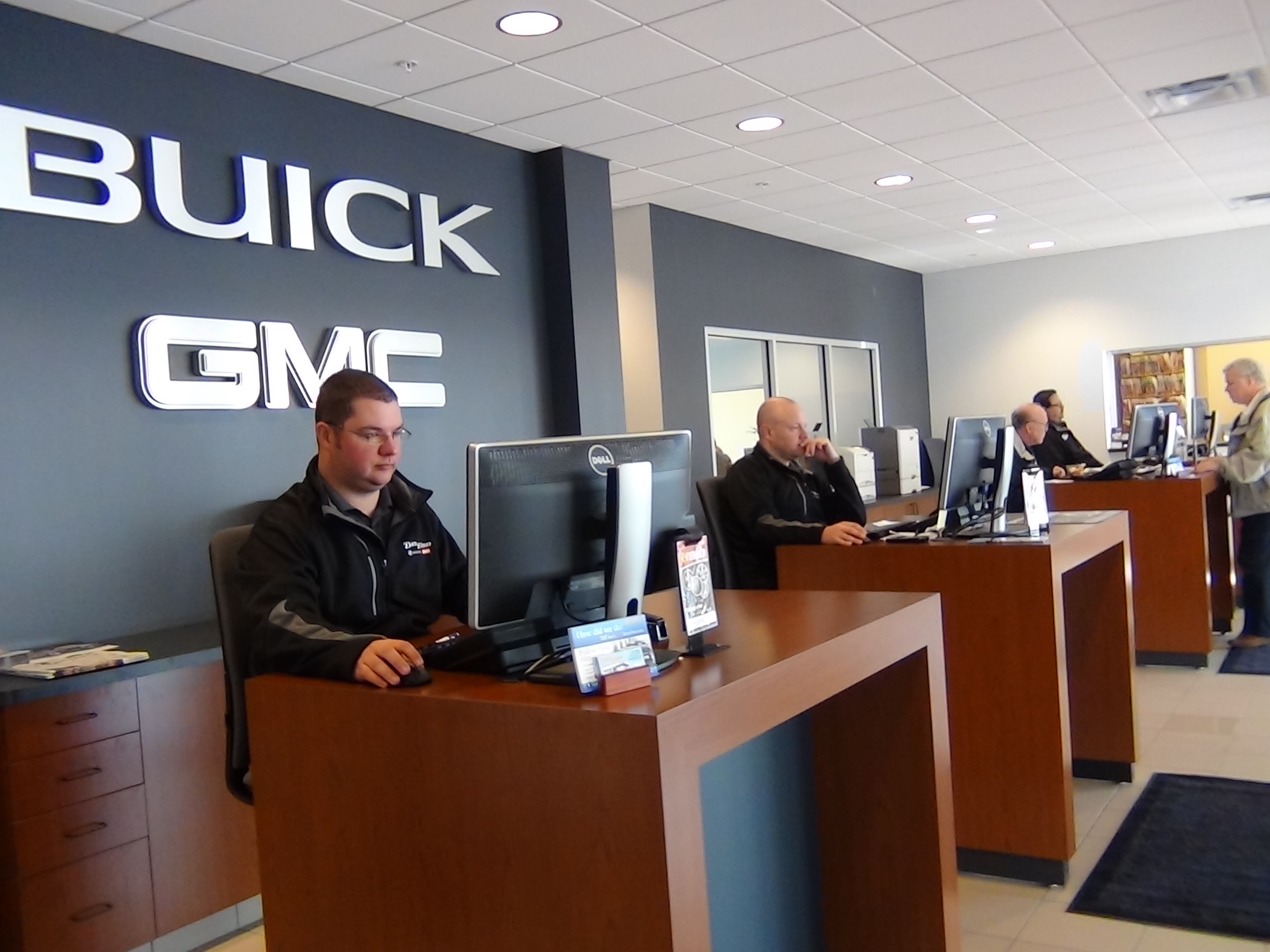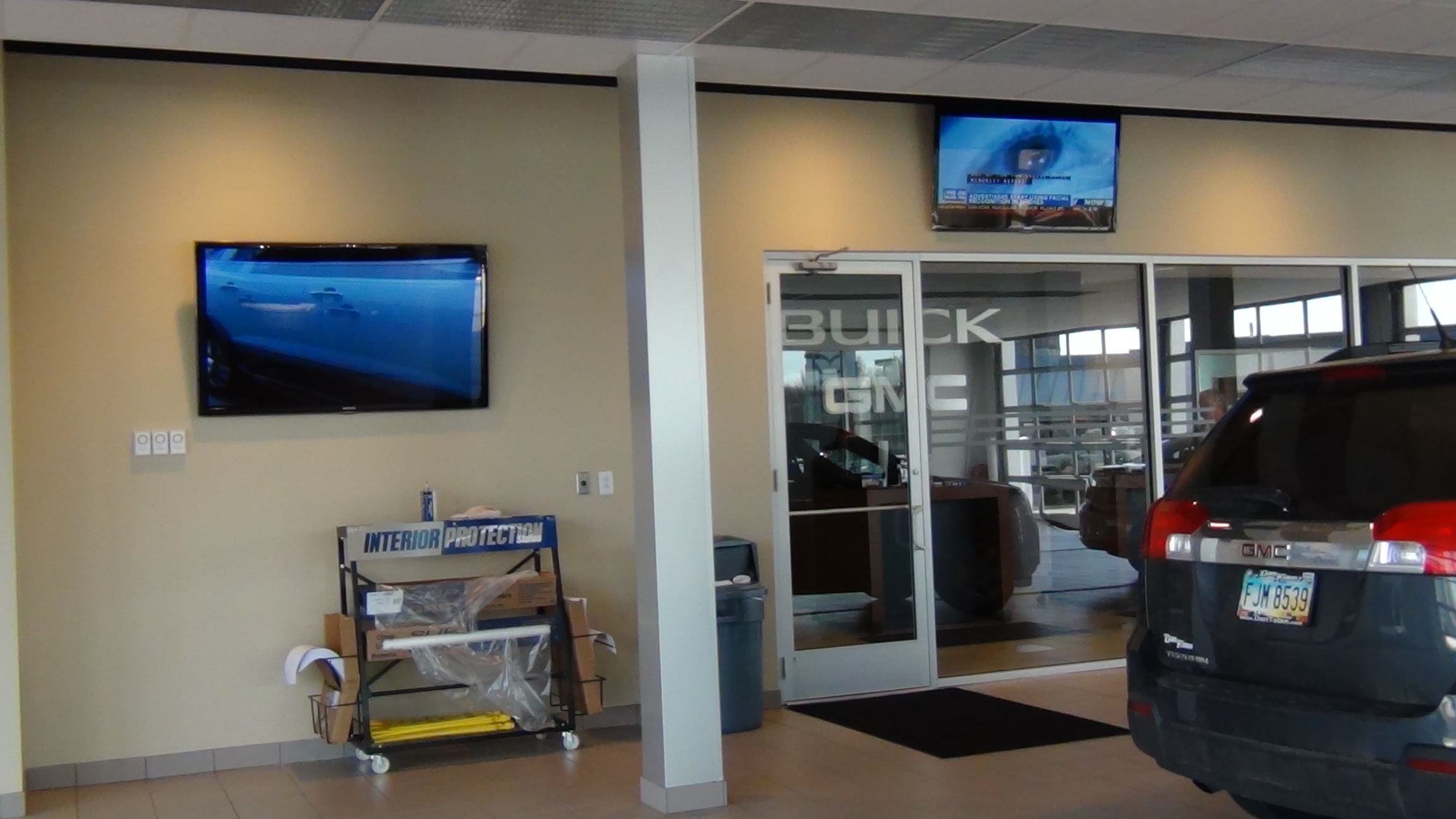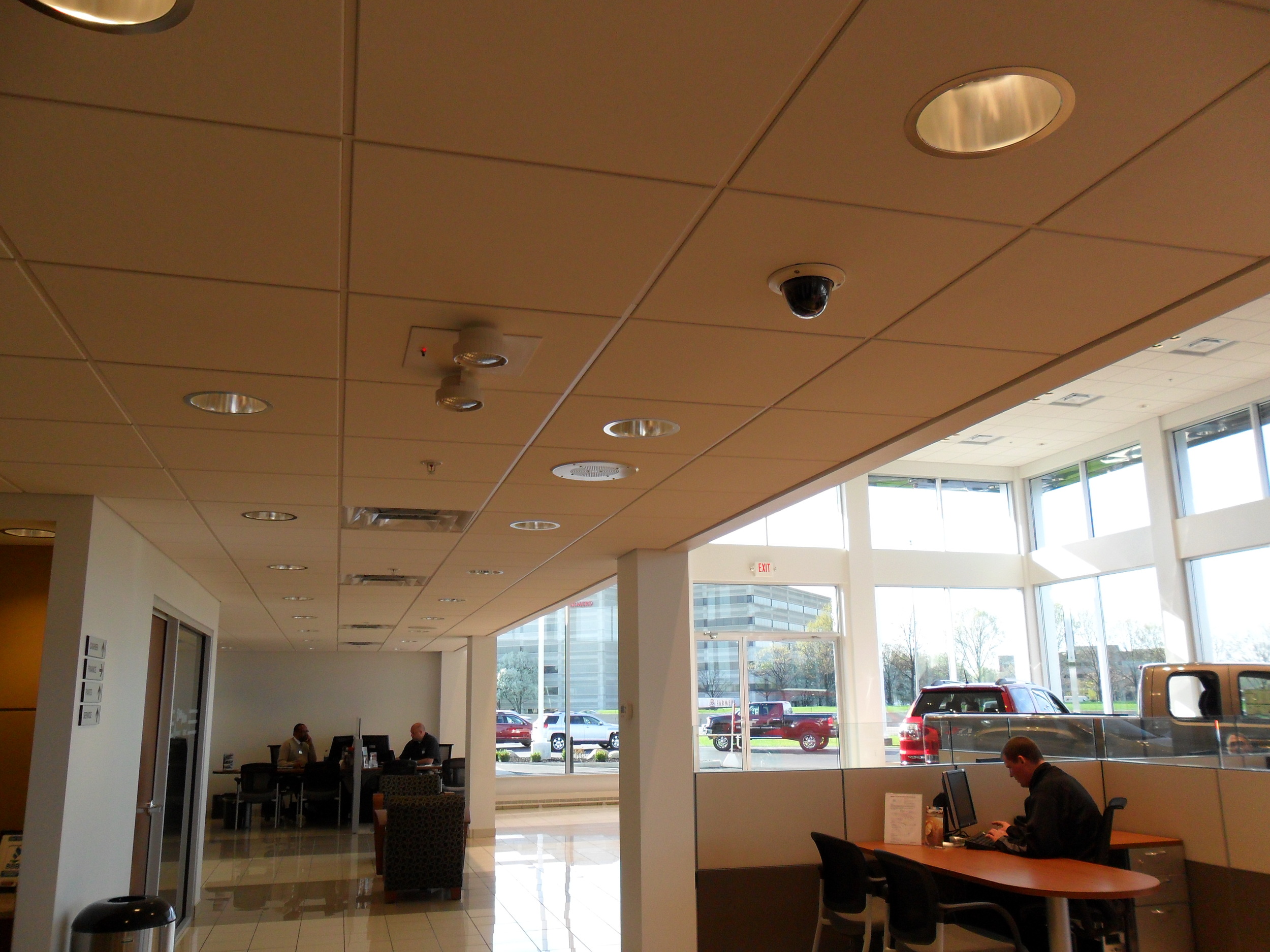 high-tech upgrades enhance customer experience
New network cabling and digital communications topped the list of many technology upgrades planned by Dan Tobin Buick GMC as part of an image-program renovation. But trying to piece together a group of vendors to achieve their goals became a frustrating process, one that generated more questions than answers.
After meeting with individual vendors for cabling, security cameras, and phone systems, the dealership felt no confidence that the separate companies could create the unified result they desired.
Following a recommendation from their interior-design firm, Dan Tobin asked Integrated Building Systems to provide a comprehensive solution for all the technology upgrades: structured cabling, data racks, security,
paging, audio-video, and wireless.
results
The project yielded results for both customers and the Dan Tobin team, including:
Interactive communications, with digital signage in the showroom, customer lounge, service area, and offices.
Future-proof network cabling that supports high-speed systems now, and stands ready to handle future updates.
Access to multi-media sources, with cable TV and Muzak content distributed through the digital signage and paging system.
Improved security with an additional interior camera system and customized camera feeds.
Wireless access via a private internal network for staff and a separate WiFi network for customers.
Jimmy Snyder, General Manager, said, "They haven't just left us with the cabling or the TVs on this project. They've really helped us learn how to use everything. IBS is a company I can rely on. They understand our needs and truly want to help, and that permeates from top to bottom."