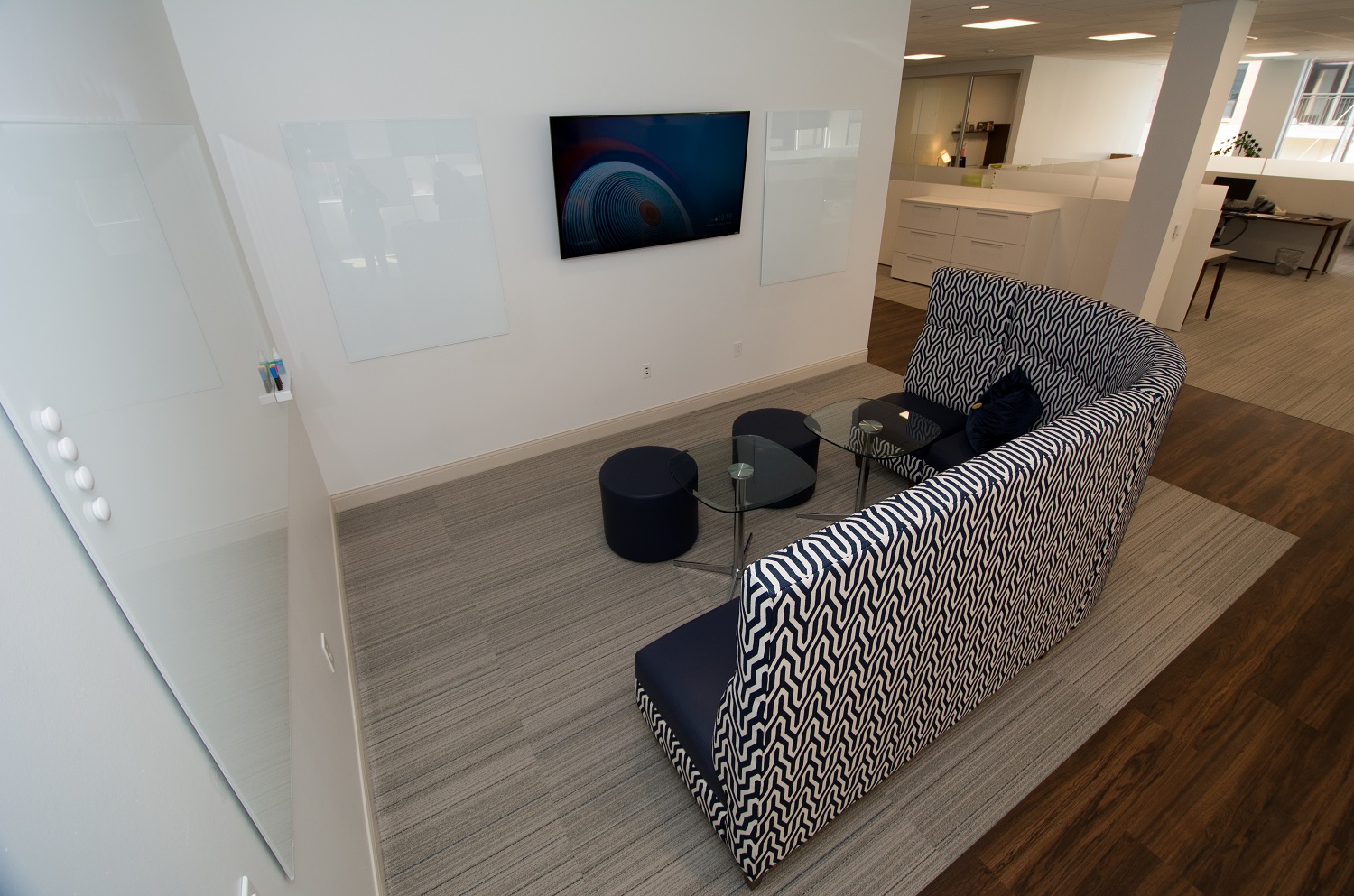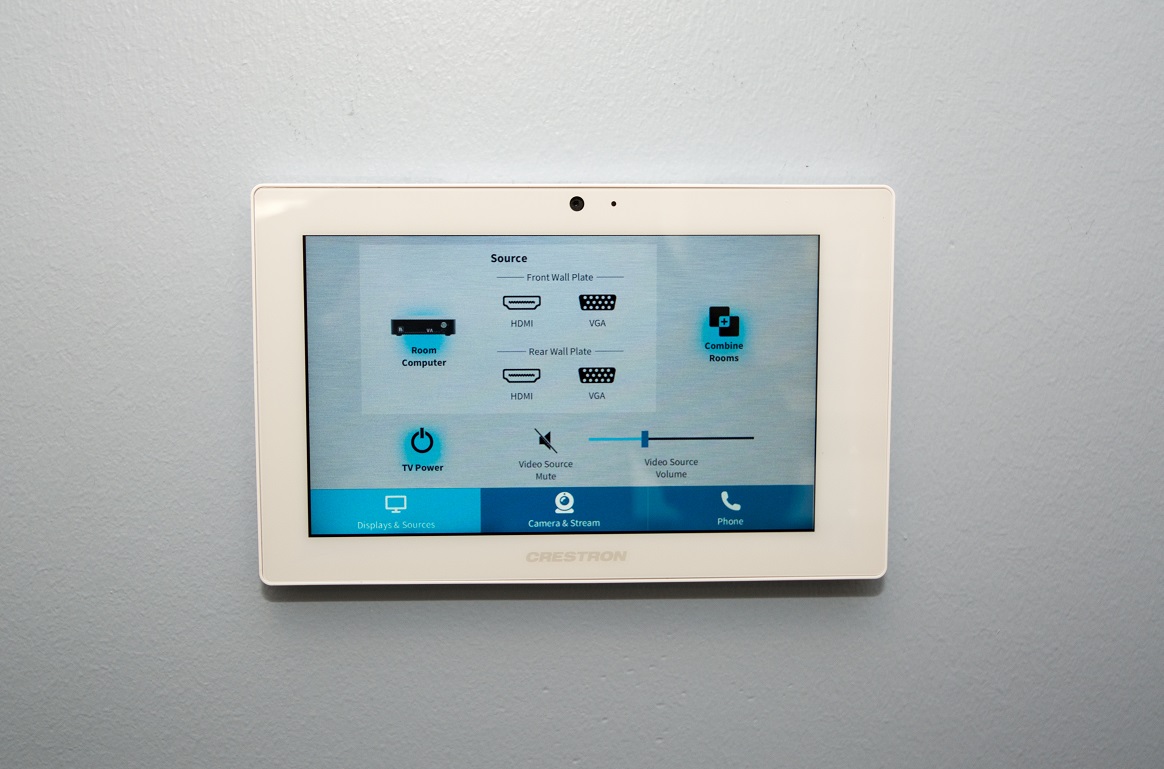 state-of-the-art a/v solutions for sorority's new headquarters
National sorority Kappa Kappa Gamma recently moved its team of 45 staff members and 12 college chapter consultants into new office space at the Bridge Park development in Dublin, Ohio.
The organization occupies 22,000 square feet on the second and third floors of 6640 Riverside Drive, where staff enjoy scenic views of the Scioto River and their dynamic, walkable community.
Inside, state-of-the-art technology solutions help create the collaborative workspace that Kappa Kappa Gamma desired for its new headquarters. Jean Davis, Kappa's Director of Technology, said that Crawford-Hoying Development Partners and Brackett Builders recommended Integrated Building Systems to help the sorority plan, design, and integrate audio-visual and conferencing solutions.
"Integrated Building Systems designed and configured all our meeting spaces and our training room to include conference calling, video calling, live computer and mobile device displays to TVs, live streaming and recording of meetings, and display annotation software for presentations," Davis said.
The new systems increase teamwork and make it easier for people to come together to work on projects, Davis said, whether face-to-face or virtually.
"We are very excited to be able to host virtual training events and meetings at our new space!" Davis said. "This will save us time and money and make it so much easier for our volunteers to receive training without the time and cost of travel. The meeting rooms are being utilized daily for presentations and conference calls. We may even make these rooms available to our neighbors to host meetings for them."
"Working with the IBS team was terrific," Davis said. "Everyone was knowledgeable, responsive, and very nice to work with. We will continue with them on future projects."